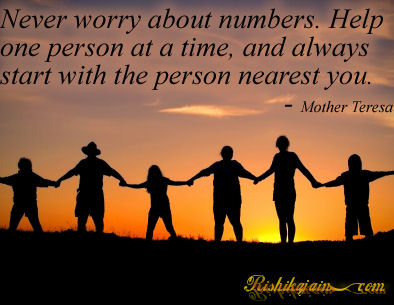 Learning about people's experiences with Poland Syndrome can sometimes be heartbreaking to read or hear. At PIP-UK we believe it's important to understand what people go through. It helps us to learn how we can change perceptions.
Today we found a new blog. It's in its infancy and we hope the author continues to write about their experiences. Putting down in words how your life experience has created the person you are can be very therapeutic.
We don't want to dwell on the negative side of growing up with Poland Syndrome and the problems it can bring, but maybe just maybe the first two posts published by this brave individual will help other parents make different choices or at least understand what a child with Poland Syndrome may go through.
So if you have a little girl or boy with Poland Syndrome then please take a few minutes out of your day. Stop by this blog http://positivelypolandsyndrome.blogspot.co.uk/ and even leave a comment of encouragement which you can do anonymously if you want to. 

Equally if you have grown up with Poland Syndrome, you will no doubt empathise with what the author is saying. It's important to share all our experiences so we can make life with Poland Syndrome better for the next generation.