Raise Awareness of Poland Syndrome, Get Involved and Fundraise
Share this page so others can get involved to raise awareness of Poland Syndrome. All the green text below will take you where you need to go.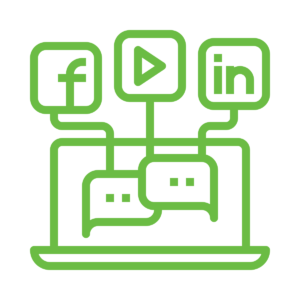 Social Media:
PIP-UK's primary goal is to be visible and raise awareness of Poland Syndrome. You can help this by sharing our Poland Syndrome Blog posts, following us on LinkedIn, Facebook, Instagram and Pinterest . The more people like, comment and share the information we post the more likely it is to be seen by those who need it. You can download our zip file of awareness posts to use yourself, all we ask is that you tag us in (primarily so we can thank you).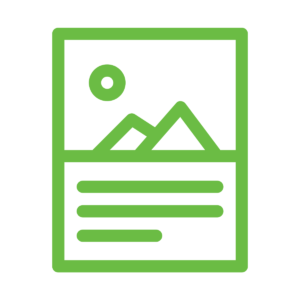 Display A Poster or Print as a Leaflet
Download and print a colour copy of our Poland Syndrome Awareness Poster for your community centre, GP Surgery, Clinic, School, Office or any other noticeboards. The poster is A4 in size and PDF format.  We know some people have printed the poster  and put it up in their windows at home.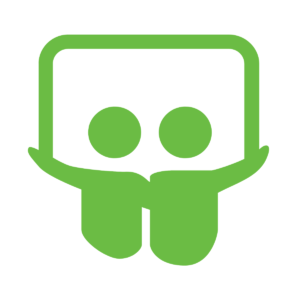 Share Your Story: 
Share your story to raise awareness of Poland Syndrome – every time we get contacted by a worried parent or an individual about Poland Syndrome they always say I didn't think anybody else knew about it. Poland Syndrome is so rare it can make families and people feel isolated. The more experiences we share here the more we all learn and encourage one another.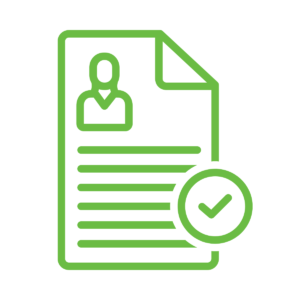 Join Our Poland Syndrome Community Register. 
Join our Poland Syndrome Community Register to help us gain some traction into medical research. There is no one single source of data for Poland Syndrome. PS often gets misdiagnosed and as it sits in the category of "rare syndrome" and there isn't a lot of interest in research. We want to change this by collecting data. We want to help improve the physical and mental well-being of our community. Whilst PIP-UK is a UK registered charity our community register is open to world wide contributions.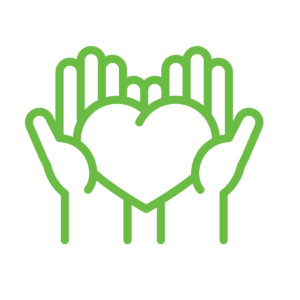 Become a Volunteer
We need volunteers for all sorts of things at PIP-UK. We are particularly keen to hear from anyone who is interested in becoming a board member or trustee, a mentor to help those coming to terms with living with Poland Syndrome or are willing to be a point of contact for PIP-UK. We also run various events and often need volunteers for those days.  All you need to do is register your interest and we'll be in touch.
Free Ways to Donate:
 Free ways to donate – you pay nothing, just go about your everyday activities with a little change. Take a look we promise it is FREE to you. Every penny we get helps us continue to raise awareness of Poland Syndrome. When you go shopping on amazon, when you search online or when you shop at other places, all these activities can generate money for PIP-UK
Make a cash donation (one off or monthly)
We have a PayPal account where you can make a one off donation or set up a monthly payment. Money raised by our amazing community goes towards the upkeep of the website, family days and continuation of our projects like the Poland Syndrome Community Register.  Click on donate button below to make a donation via PayPal.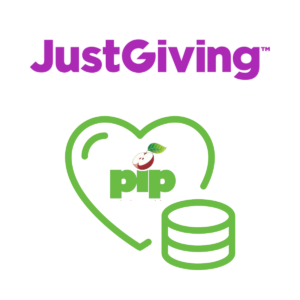 Your Own Fundraising Event:
Get the whole family involved and invite friends and family to join in. If you want some material and help from us we would be delighted to support you.  You can set up a Just Giving page.  If you contact us, we'll make sure we post your event on all our sites too! *NEW* for 2022 our Give up to Give Back Fundraising idea.