See all the details on our latest events.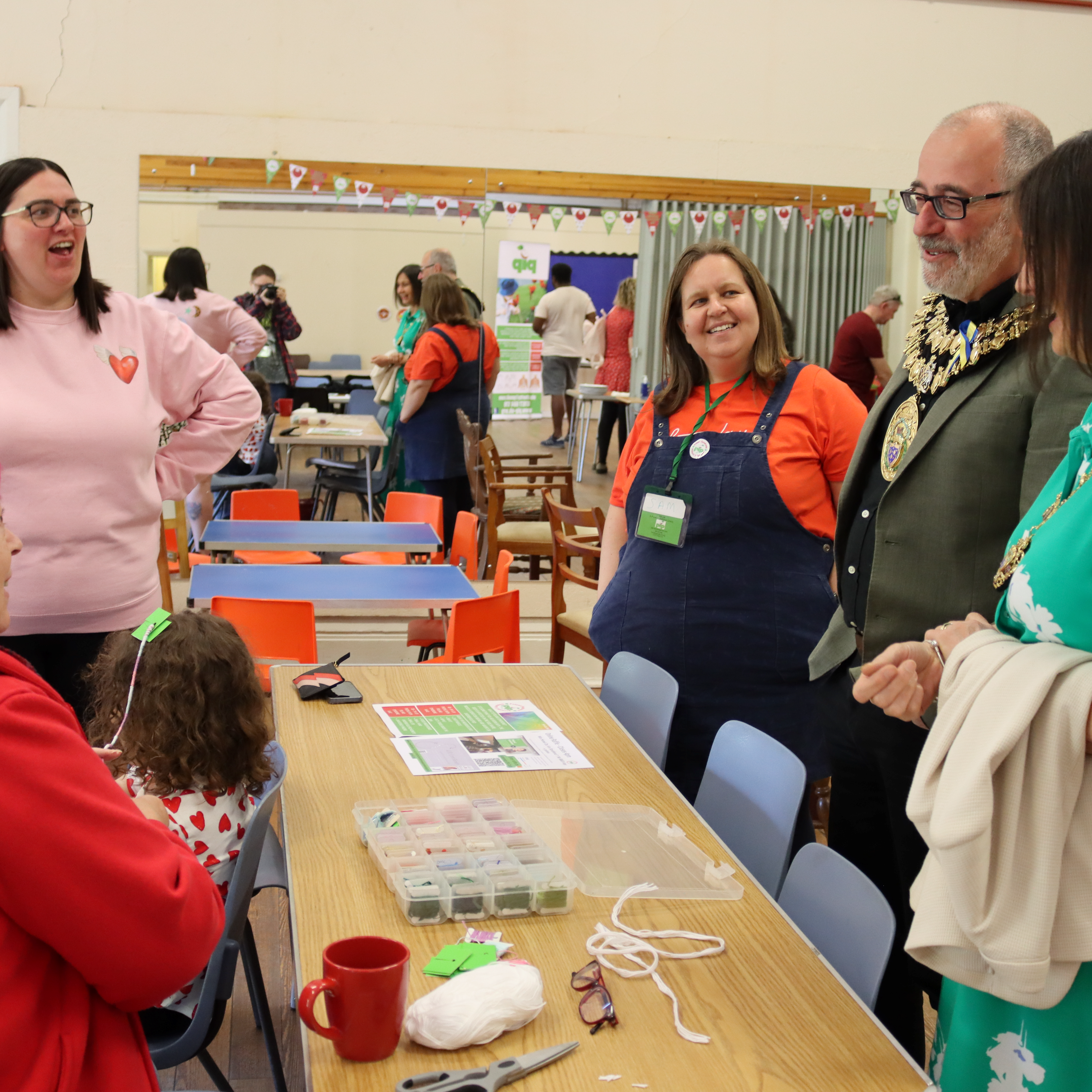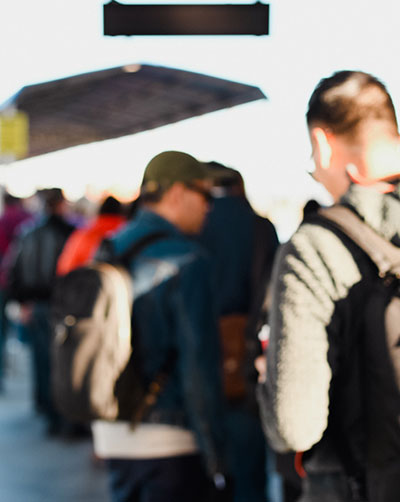 Awareness Event – Matlock, Derbyshire
Saturday, September 16th @ 11am – 1pm
Come along to meet our team and help to raise awareness of Poland Syndrome.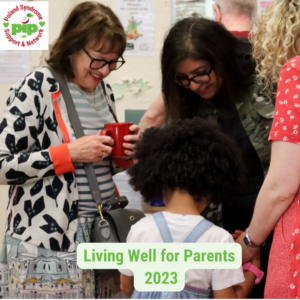 Stay, play and connect – Living well for Parents
Sunday, October 22nd, 2023. 1pm-3.30pm
Join us for Living Well for Parents. On 22nd October we are hosting an event that focuses on living well with Poland Syndrome for Parents, alongside a stay, play and connect session for all ages.
Get ready for an unforgettable October event that will fill your afternoon with joy, connection, and valuable insights! We are thrilled to extend a heartfelt invitation to you and your family to join the PIP-UK Poland Syndrome Community for an enriching gathering.
Imagine an afternoon filled with meaningful conversations, support, and understanding. This event is all about creating a space for families to come together, share experiences, and learn from one another. With the help of our special guest, Angel, we will explore effective ways to talk to our children about Poland Syndrome, fostering an early and positive understanding that can have an impact on the entire family's well-being.
During the engaging session, Angel will provide you with invaluable tools and information to navigate life with Poland Syndrome confidently. From offering practical advice to creating a safe environment to explore your emotions about Poland Syndrome as parents.
But that's not all! While you engage with Angel, your children will be treated to a delightful array of indoor and outdoor activities, thoughtfully guided by an expert play worker. It's the perfect opportunity for them to have fun and make new friends, while you focus on the enriching discussions.
To book, please fill out the form and donate what you can to secure your place.
Venue: Ladybridge Connect, Off Meadway Rd, Cheadle Hulme, Cheadle SK8 5NZ
Date: Sunday 22nd October
Contact us for more information