REGULAR OR ONE OFF PAYMENTS
You can make a one off or regular payment (via a standing order) by sending money direct to our bank account.
Account Name: PIP Parents Information Portal Account Number: 65548963 Sort Code: 08 92 99
Please note if you sending money from outside the UK you will need: International Bank account Number GB25CPBK08929965548963 and Branch identifier Code CPBK GB22
You can also donate directly via Paypal which includes and option of regular payments
You can send us a cheque through the post made payable to  PIP Parents Information Portal and post them to Flat 3, School Court, Meyer Street, Stockport, SK3 8JE.
Registered Charity Number  1188941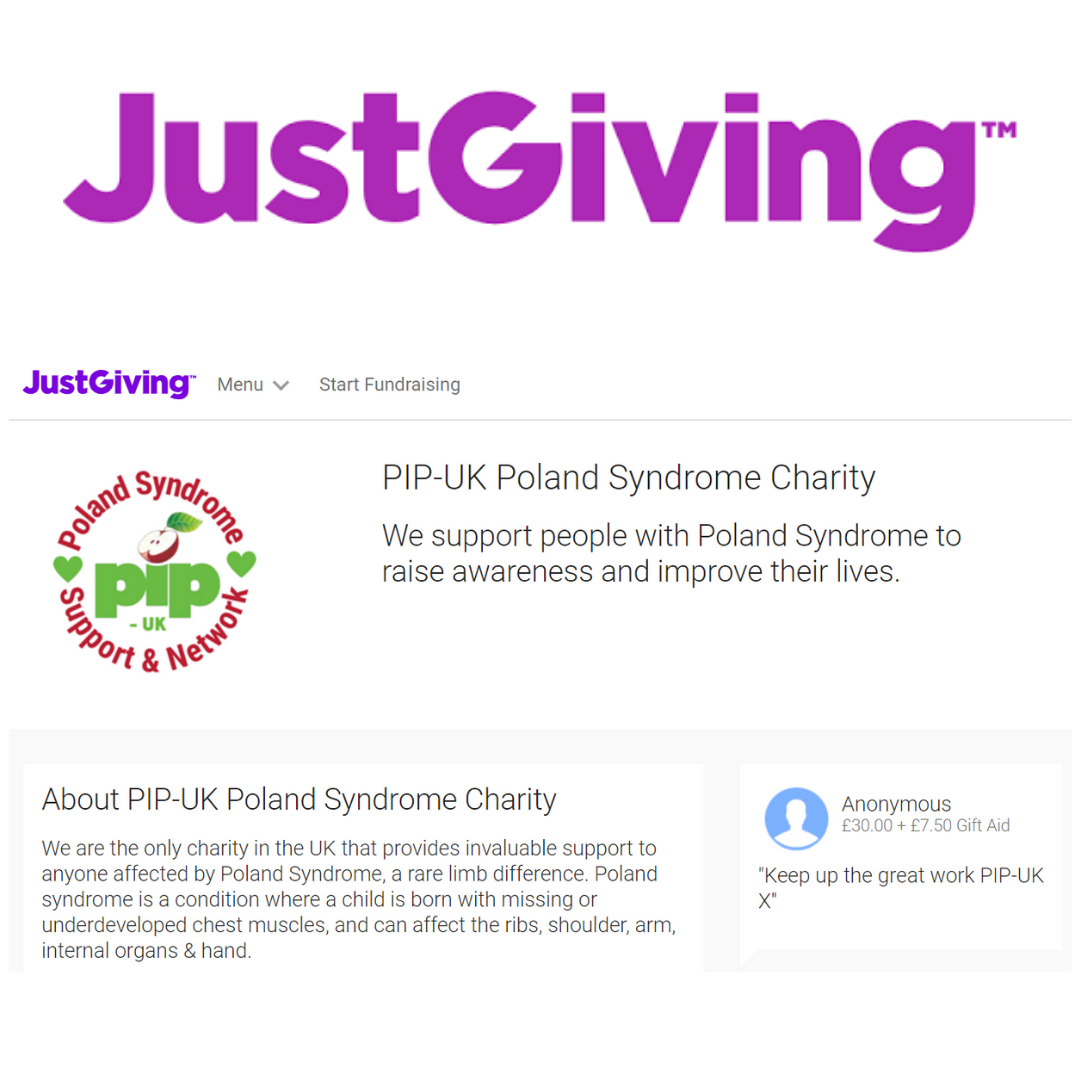 HOST YOUR OWN FUNDRAISING EVENTS
You can make use of our JustGiving Page to run your own sponsored event.  You can check out our ideas for different fundraising ideas here. 
Of course you can do fundraising events offline and send us the money e.g. non school uniform days. The money can be sent via BACS or paypal (see details above). 
If you are planning to do a fundraising event we are always keen to support you. Let us know and we'll share you links on social media (if appropriate).
2022 GIVE UP TO GIVE BACK PROJECT – Learn more here
Give up a treat or a bad habit and raise money at the same time. Some ideas include: Alcohol, Biting your nails, Cake , Chocolate, Coffee Shop Coffee, Smoking, Social Media, Swearing, Sweets.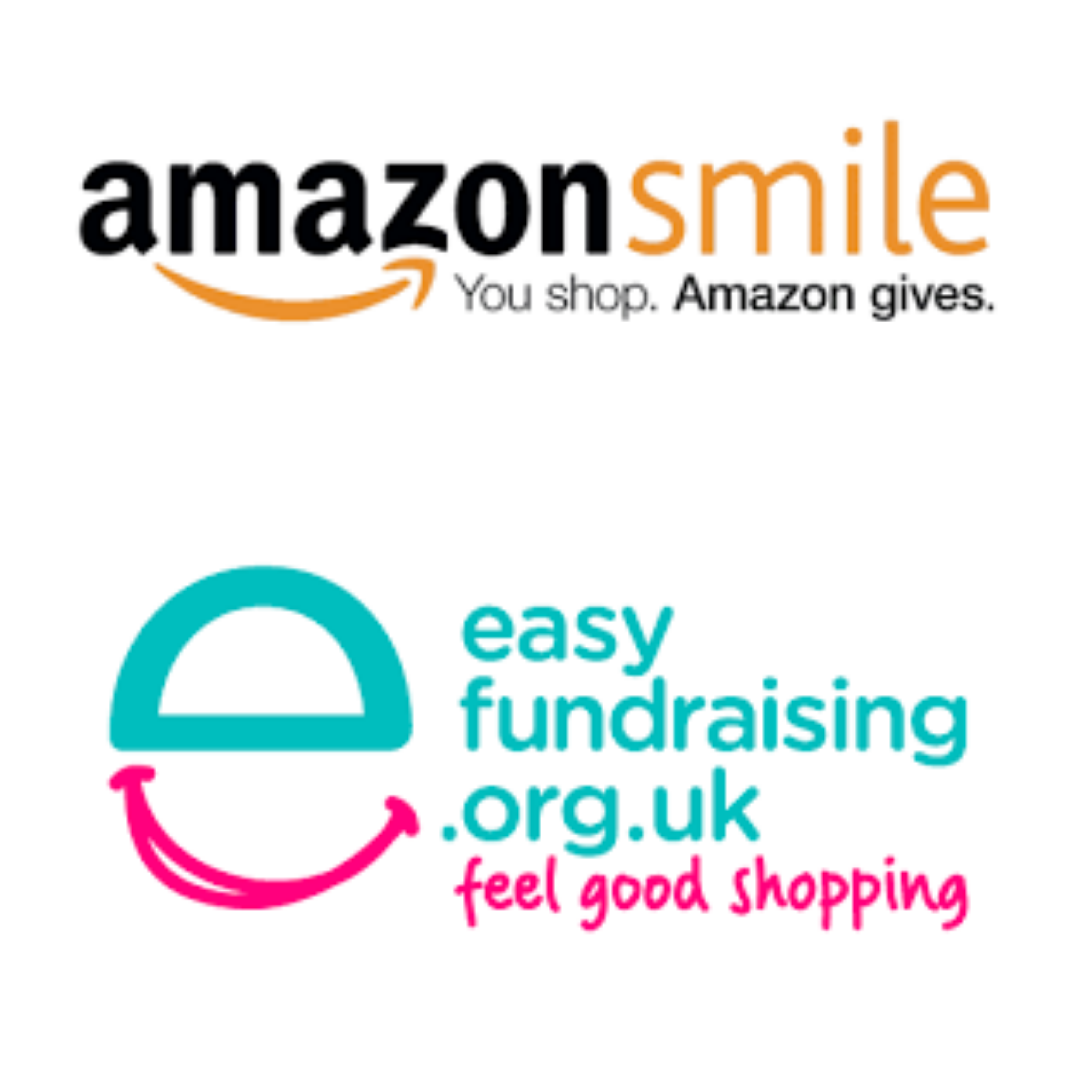 DONATE FOR FREE WHEN YOU SHOP ONLINE OR USE OUR SEARCH INSTEAD OF GOOGLE!  
You can help us raise money when you use our SEARCH instead of searching via Google. You'll get the same results! It's just that every search generates a small donation for our charity.
When you shop online you can use our Easy Fundraising Solution (if you're a Chrome user check out this extension you can put on your browser). 
Alternatively if you're shopping via Amazon, consider setting up a smile.amazon.co.uk account. Each time you make a purchase via Amazon smile PIP-UK gets a donation. Please note our charity is PIP-UK but is registered as Parents Information Portal.