Poland Syndrome for young teenage girls and women can be particularly distressing as the Poland Syndrome affected side may lead to an undeveloped breast. We have heard from many young girls and ladies who are not ready for surgery or don't want to go with this option.
At PIP-UK we're trying to help find solutions to enable young girls with Poland Syndrome to gain some body confidence. We met Bravelle on Twitter recently and invited them to write a little about what they could offer to girls and women with Poland Syndrome. This is what they wrote back.
We had a look round their site and really recommend you do the same. They have solutions to enable women to swim, play sports and be generally active whilst wearing a prosthesis. As Pauline says in her message below. She has first hand experience of dealing with the situation. We hope you find this useful. Do let us know if you purchase their products or what you think of their site.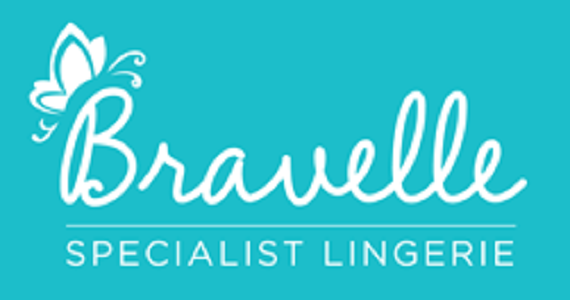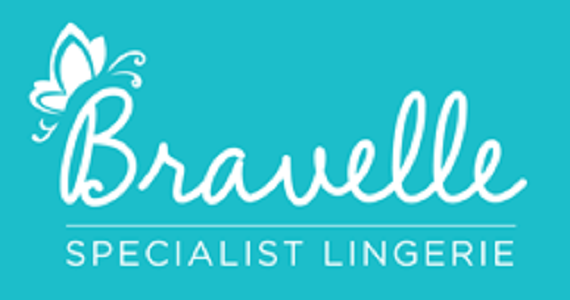 At Bravelle we stock a wide selection of breast prostheses, lingerie and swimwear for ladies who have had breast surgery.  I started the business some years ago when I had breast surgery myself, and so I am understanding and sensitive to the needs of females with such problems.

I have often been contacted by ladies who have daughters with Poland Syndrome and who have problems with one breast not developing.   I have been able to help them by fitting a breast prosthesis – full or partial – whatever is needed to match up with the developed side. A breast prosthesis is an artificial breast form that fits in a bra cup to replace the natural breast. A well fitting prosthesis can help your posture and give you a more natural shape. Prostheses are made from silicone gel moulded to form the natural shape of a woman's breast. The surface feels soft and smooth.

We also have a large selection of styles and sizes in bras – see our website – www.bravelleshop.com

All our bras have a discreet pocket lining to hold the prosthesis in place for complete security – as do all our swimwear.

To discuss your requirements telephone myself Pauline, or Kate on 00 353 61 351 886 or email info@bravelleshop.com. Follow us on Twitter @BravelleShop & Facebook – Bravelle Specialist Lingerie.

Pauline Conway.