As a charity starting out it can be tricky to keep motivated. There are days when no one likes a post, shares a tweet or comments on something you've written. Then there are days when you get a little bit of encouragement, there's a little light at the end of the tunnel and someone brightens your day with a wonderful message ……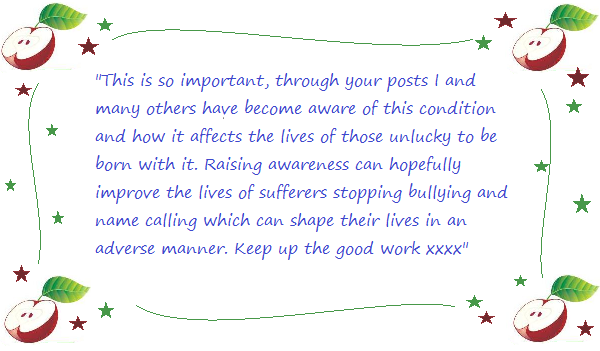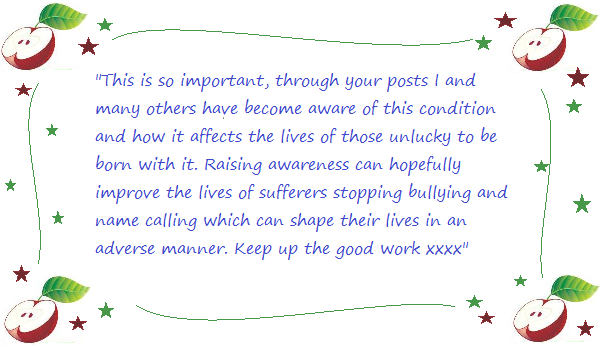 This short but heartfelt message made our hearts truly sing. Confirmation that we are doing what we set out to do. Not just helping connect Poland Syndrome individuals and families but raising awareness to other people who didn't know!
Every single comment, share, like or message like this is truly appreciated by the PIP-UK team. We are so passionate about what we're doing it really means a lot when people respond or engage with us. Hearing good things and bad things, ways to improve and ways that we have helped means we are being heard. It means we are making a difference and that is really the heart of it. We want to make a difference!