What being a trustee means to me
– by Liz Mckenna
When Sam's son George was born with Poland Syndrome I felt quite useless trying to find a way to help. I couldn't change anything or make things better for them. Sam did a lot of research on Poland Syndrome and found there wasn't much information and little support out there. Sam decided she wanted to change this and set up PIP-UK to support and advise anyone who wanted the help that she couldn't find and so desperately wanted when George was born.
So this is what she did and how I became a trustee of PIP-UK. I'm just an ordinary person, a mum and a nana. I had no experience of being a trustee of a charity and to be honest I was really quite daunted by the prospect. However with the support and determination of Sam and our other amazing trustee, Anna, I did it.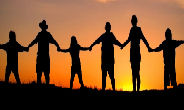 I love being a trustee, although it can be challenging at times. It is really rewarding being able to provide information and support to anyone with Poland Syndrome who has come across the same lack of information and support that Sam did. I have spoken by email to many people asking for information about Poland Syndrome and it is fantastic to be able to pass on what I have learned and to see the positive impact when they realise they are not alone and there is someone who they can talk to.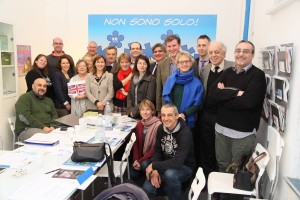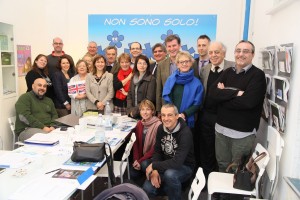 It is a big responsibility and also a privilege being a trustee. PIP-UK does not receive any funding so we have to raise all our funds ourselves. We have had cake and book sales, sponsored runs and craft fairs to raise funds. These events have taken quite a lot of organising, which I enjoy doing. I have even taken part in two 10k runs, something I have never done before. I've found myself doing things I could never have imagined I would do. Apart from the 10k runs, I have attended training courses, conferences and liaised with our Italian,  French and Spanish counterparts. Being a trustee is a big responsibility and can be hard work, it's also great fun, an opportunity to meet others, it broadens your mind, opens opportunities, takes you out of your comfort zone, it's rewarding and challenging. I would thoroughly recommend becoming a trustee to anyone.