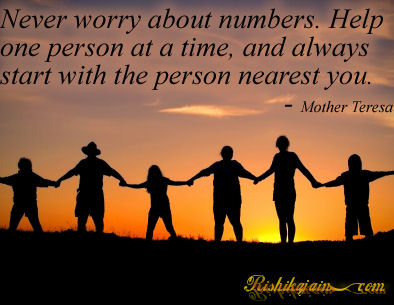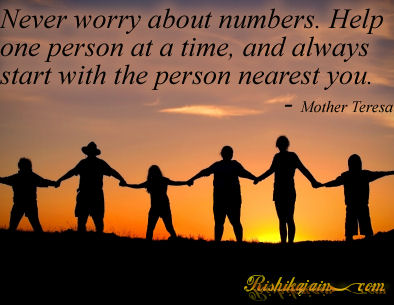 The short answer to this is lots of people. We have many people coming to the site who have been looking for information on Poland Syndrome. We've also helped some people along the way be introduced to the Poland Syndrome Support Group. Who have a fantastic Facebook page where everyone is very supportive and answers all sorts of questions.
We had a great couple of weeks when the London Paralympics were on, what a great event that was. We reached out to some of the paralympians with Poland Syndrome and even had a message from one of the athletes parents. The whole event was truly amazing and inspiring. There were discussions all over the UK about the wondrous events evolving on the TV right in front of our eyes. One of the best stories we published was about George our founders little boy who was delighted to know someone on the telly had the same syndrome as him. Lots of people turned up at the website during those few weeks which meant we spread the word even further than before.
We're working to build up our own list of stories about Poland Syndrome and overcoming some of the obstacles. We're also sharing our experiences and other peoples too. Together we're stronger and our aim is for everyone in the UK to know about Poland Syndrome and for those who have this syndrome to feel that they are not alone.
You can help us by sharing this site on Facebook, clicking like on the Facebook page and just telling people you meet about Poland Syndrome and helping PIP-UK get the message out there.