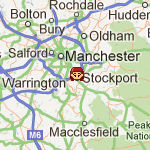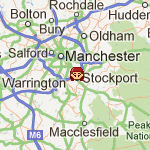 Hi there, at PIP-UK we know we are seeing regular visitors to the site and we thought it would be great to capture where people are visiting PIP-UK from.
Spreading the word on Poland Syndrome and sharing experiences is what PIP-UK is all about.
All you have to do is click My guestmap you can choose your own name or a nickname. You don't have to leave any other details than that but we would love it if you would leave a marker.