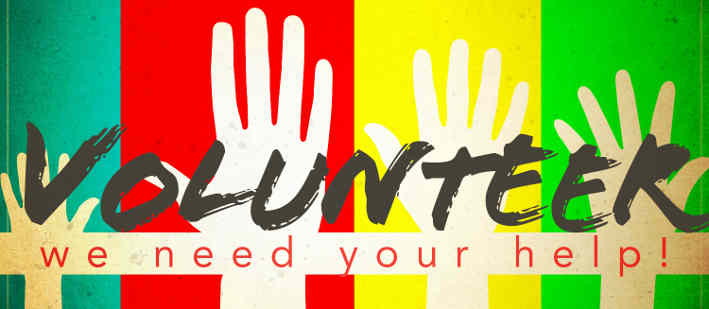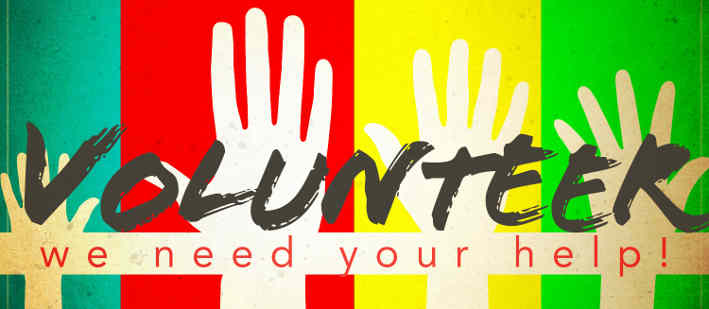 We always want to do more than we have time to do. All help is appreciated. Maybe you would like to help at an upcoming event (people helping us on the stalls we run means more breaks for everyone!) or perhaps you would like to come to the event to take pictures for our website.
We are actively seeking to engage with more medical professionals and get the word out. So perhaps you'd like to help with that….. etc
Send us a short note in the box on the right with your details and how you'd like to help and we will get back in touch with you.
By the way… we're more than happy to comment on a LinkedIn Profile about any work you do for us!