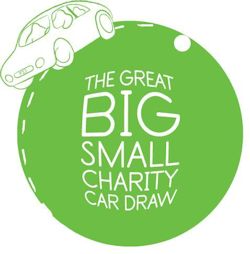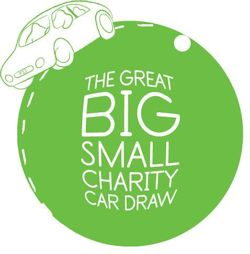 There is still time for you to enter this amazing raffle. For every ticket sold for £2.00 PIP-UK will receive £1.98 from the FSI. To date we have sold 30 tickets making funds raised for PIP-UK a fantastic £59.40. That £59.40 could help a family attend a medical appointment that could have a major impact on a child's future.
Thank you everyone who has bought a ticket so far, lets hope yours is the lucky one.
You can buy tickets online here
You can also email us or ask Rachel, Anna, Sam or myself for a ticket and you could be in with a chance of winning a shiny new car for only £2.00. What a bargain! So come on get in touch and see if you brighten up FEBRUARY 2013 for yourself with a lovely new car.
If you need any more information please visit the FSI website and see for yourself what a great raffle this is.