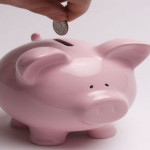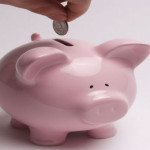 We raised approximately £400 yesterday at our first toy sale.
Lots of smiling happy young faces left our stall. We had some sneaky manoeuvres in place for those parents who wanted to put some gifts away for Christmas.
We'll be back out in Stockport for a Christmas Toy Sale some time in December so check back with us to find out when it will be.