We are non-profit organisation who are dedicated to helping support people who have poland syndrome. We have created this site to be a hub of activity to help anyone who wants to make informed choices about Poland Syndrome from the very young to the old, for friends, family members or medical professionals.
Our Inspiration
The beautiful little boy in the picture is our inspiration for PIP-UK. There are many children born in the UK and across the world with a rare syndrome called
Poland Syndrome
. Very little is known about Poland Syndrome and it's hard to find the right people in the know in the medical community.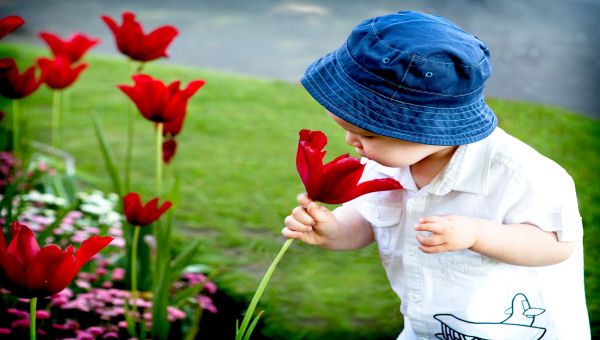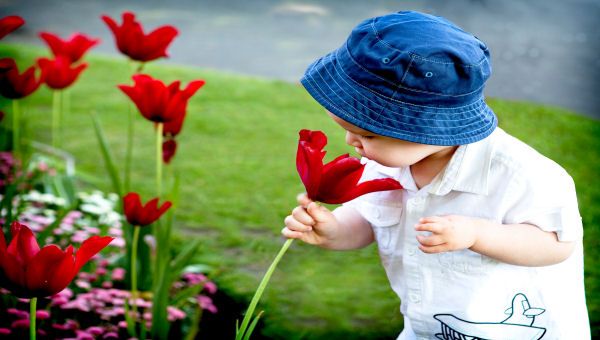 What is Poland Syndrome?
Poland syndrome is visibly seen by a smaller hand (which may include webbed fingers at birth) and this is frequently accompanied by an under-developed chest on the same side. The degree of severity of Poland Syndrome and it's symptoms differs between people but thankfully for the majority of people it is not life threatening.
Poland Syndrome is often not diagnosed at all. In fact since the inception of PIP-UK we have come across many stories of people who were well into adulthood before they even knew they had Poland Syndrome.
What is PIP-UK?
PIP-UK is a relatively young charity still learning its feet in some respects. However, we are very passionate about educating and raising awareness of this rare syndrome. To see what we've done to date take a look at our
PIP in Action
section of the site. We are pleased to have been contacted by people from around the world on our quest to share information about Poland Syndrome.
What is PIP-UK doing?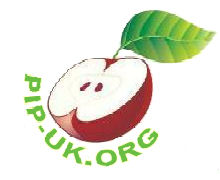 PIP-UK has 3 main aims:
1. Educate people about Poland Syndrome
2. Provide a support network to people with Poland Syndrome and their friends and family members
3. Put people in touch with the right medical professionals who can give the best advice
As the saying goes a problem shared is a problem halved… we have videos from lots of different people on the site in our shared experiences section which talk about all sorts of things from how to drive a car to tying up shoe laces. We also share inspirational stories of athletes and musicians and others who demonstrate that Poland Syndrome should not hold you back from anything!
Why does PIP-UK exist?
When we started PIP-UK our founder had one clear goal…..
I want people to be able to search Google for Poland Syndrome and find the information and support that I really needed.
However you arrived here we are pleased to meet you. Do drop us a line even just to say hello we always enjoy meeting new people.