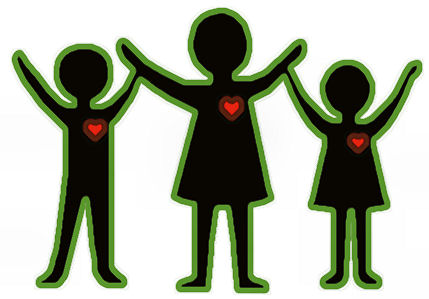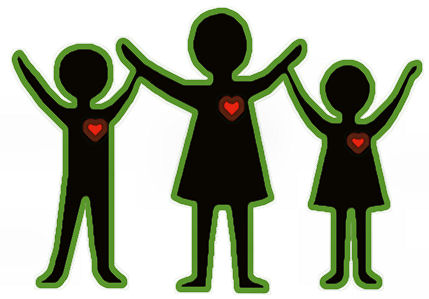 Recently we have met some new people at PIP-UK and today we share a new story with you. We have created a page just for this. You can read all about it here My Poland Syndrome Story By Mike Denney
It's a really good read. The writer tells us all about how he spent hours reading up and learning all about Poland Syndrome before self-diagnosing himself with this syndrome.
The story has a wonderful sense of humor and tells us about the trials and tribulations of growing up with Poland Syndrome as a young boy, into teenage years, on into adult-hood.
It is sensitively written and by a brave individual who we encouraged to share his experience. Sharing our own stories about Poland Syndrome helps all of us. We learn, we believe and we have faith that we can do anything. But most important of all. We are not alone.
This particular story ends by asking the question if Poland Syndrome could be related to chemicals. So little is known of this syndrome and so little research has been done. So take a read tell us what you think
If you would like to share your story to help others then you can always send us a message via our contact us page. Be sure to let us know in your message that you would like it to be published.
Thanks for taking the time to visit us today and help the PIP-UK mission to spread the word by sharing our site, our stories and joining us at our Facebook page.