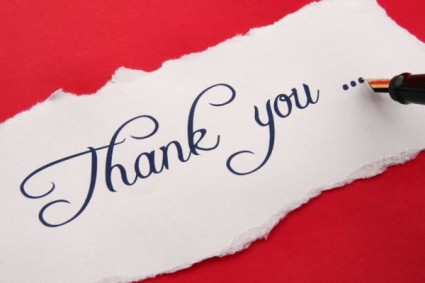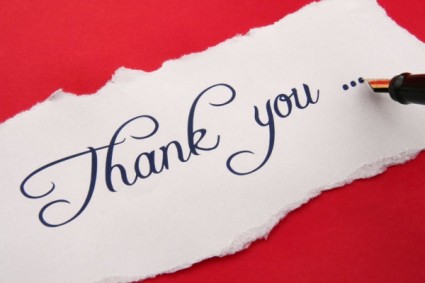 A big thank you from PIP-UK,  to everyone who supported this years 10k run at Woodbank Park in Stockport.  All the runners Karl, Steve, Ryan, Ellen, Candice, David, Lorna, and Liz who turned out on the day and gave it their all.  All the family and friends who also came to cheer on the runners.  The support of family and friends cheering us on makes a fantastic difference and it  is really appreciated,  I can assure you.  There is nothing better than to see a friendly face cheering you on and waiting for you at the end of the race.  The end,  which seems so far away as you drag yourself up the dreaded hill back into the park,  or is it the final lap around the track?  But we all made it to the end. What a brilliant effort, a really BIG thank you from
It makes us at PIP-UK so proud to see the tremendous support we receive on days like this. A 10K run is not an easy thing to do,  especially if you're not a regular runner,  which some of us aren't.  This makes it even more special to see the tremendous effort all our runners made, it means so much to PIP-UK.
We have now received all the sponsorships and thanks to a superb effort by our runners we can confirm that £301.00 was raised for  PIP-UK. yes £301.00 wow!.  This is such an amazing amount for PIP-UK to receive. We are only a small charity but we are striving to make an impact.
With these funds PIP-UK will be able to provide more support and information to anyone who needs it.  We will be able to fund the provision of information posters and leaflets for distribution.  We are also looking into providing books as a lending library service.  Keep an eye on our website for announcements.
PIP-UK has been able to provide support to parents not only from the UK but also from the U.S.A, Australia, Italy and France.  We have been able to do this by answering emails enquiries through our website.  Whilst PIP-UK is committed to spending its funds on people affected by Poland Syndrome and their families in the UK, we are pleased to provide support to anyone anywhere.
As we are a small charity we are always looking for volunteers to help with administration so if you feel you would like to help please contact us through the details on this website, see the "Contact Us" tab at the top our home page..
On the day I'm sure we all say never again, but Stockport 10K 2014 is looming!  if  you feel you have recovered enough think about joining us again in 2014.
Thank you all once again from PIP-UK  you are all amazing people.
Liz
Trustee.