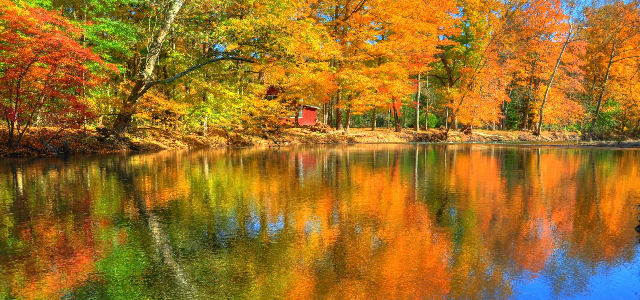 This week we take a break from our normal activities and reflect on the journey of PIP-UK to raise awareness of Poland Syndrome. In recent weeks we have made some new friends and we want to make sure everyone understands what PIP-UK is about.
In July 2011 Sam, our founder took the courageous step to set up PIP-UK following her own experiences with her son George. George was born with Poland Syndrome. Poland Syndrome is a rare syndrome which is characterised by a malformation of one hand and a missing chest muscle on the same side of the body. The family struggled to get a diagnosis, to find information about Poland Syndrome and to find advice on the next steps. Sam is determined that no other family in the UK should experience this again. Thus PIP-UK was born.
At that time PIP-UK was known as Parents Information Portal. The name was changed later to be more appealing and easier to remember. Sam and her story made it into the local press and PIP-UK began it's journey.
From here Sam recruited some helpers to set about raising awareness of Poland Syndrome and Fund-Raising to help us achieve our goal. In our first year we held cake sales, toy sales and a karaoke-quiz night. For every person we met we told them all about Poland Syndrome and PIP-UK.
By the time PIP-UK reached it's first birthday we had begun work on the PIP-UK website, collected together some trustees and begun to plan how to make PIP-UK a success.
Running a charity from the very beginning is a long, slow process. We've made some mistakes along the way but we've also had some great achievements. We hope you enjoy our little indulgence this week and enjoy learning about the charity you have supported to date.