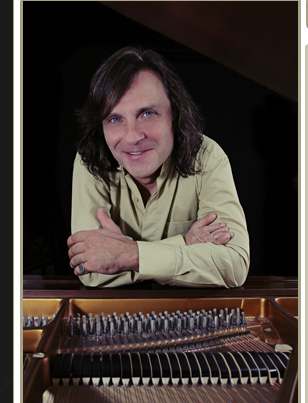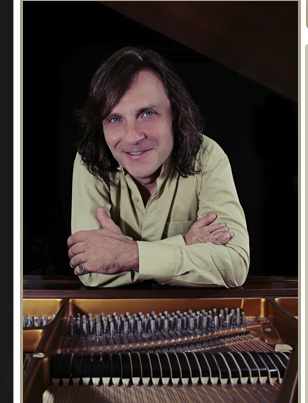 Today we share with you a radio interview recorded with a musician who has poland syndrome. Followers of our pages will have heard us talk about Mario Padovani before.  For those who don't know Mario is an Operatic tenor and pop/rock vocalist, instrumentalist, songwriter, composer, producer, arranger, author and music instructor who just happens to have poland syndrome. 
Mario talks about his love of music that started when he was very small. Mario plays a multitude of instruments despite being told by his first piano teacher that he would have to learn one-handed!
You can listen to the 30 minute interview here 
This interview is inspirational and worth listening too, especially if you're  a parent of a new-born with a uniquely formed hand. Mario taught himself to play the piano in the end. He found a way to overcome the obstacle and the way he describes this experience it doesn't sound like it was a struggle for him at all. Just something he was passionate about and wanted to really do.
You can see Mario in action playing on YouTube at www.youtube.com/mariopadovani