We were contacted by a mum whose daughter had Poland Syndrome. Her daughter was a working mum with three children. She had suffered with extreme pain and discomfort in her affected arm and shoulder which was becoming more and more debilitating and painful for many years.
She visited her GP trying to find a solution or any help to reduce the pain. Unfortunately, as seems to be common,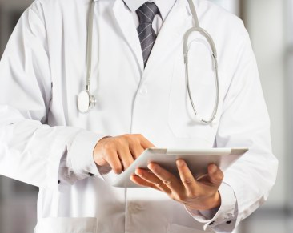 her GP was quite unsympathetic and struggled to realise the pain was as acute as it was. They decided to visit their GP for a second opinion and saw a different GP who was more understanding. Finally they took her seriously and started to try and find ways to help her. She tried physiotherapy, arthroscopic decompression of the shoulder and many painkillers, nothing has helped her with the pain.
At the moment she is waiting to see a specialist to see if a muscle transfer will help her. It
seems this may be the last thing she can try. PIP-UK send her our best wishes and hope this surgery will help her.
It has taken her and her mum a very long time to find a solution to her problems and they indeed still haven't reached the end of the journey. They have had to be strong and determined to seek out the help they needed, but they haven't given up. This is so important for anyone in a similar situation. If you're not happy with the first opinion given then always ask for a second opinion.
We have been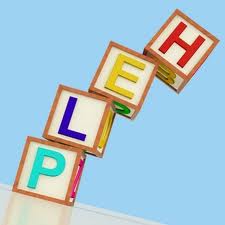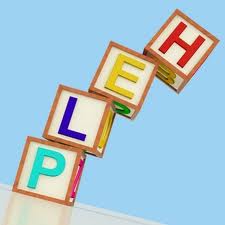 emailing this mum and daughter for over 12 months offering advice and support. In our last email mum expressed her thanks for the advice and support we had given her over this time. We really appreciate this feedback, it's great to know we are making a difference. It is good to have someone to talk too. If you need someone to talk too about your Poland Syndrome, contact us that's what we are here for.
You can reach us at 
  or via our contact us page
I will let you know how this young lady gets on with her muscle transfer inquiries.