Working for PIP-UK gives me the chance to share some inspiring stories to help parents, friends and families of loved ones with Poland Syndrome. I've been amazed at the truly inspiring stories I've read and today I would like to introduce you to Mario Padovani.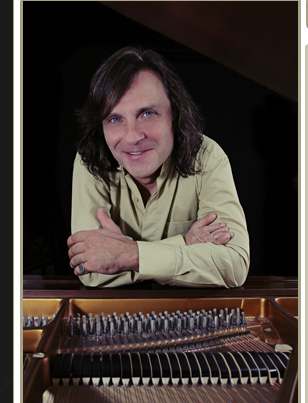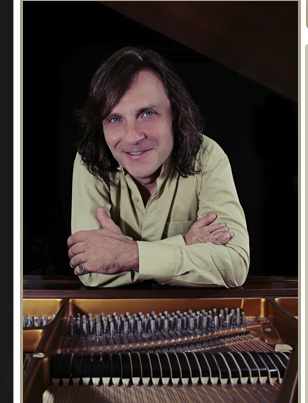 Mario Padovani was born with Poland Syndrome. At a young age he was told by several piano teachers he would only play with one hand. After 3 months of lessons he quit and began to teach himself how to play with both hands.
At age 12 Mario proved all the non-believers wrong and  performed a vocal recital in the Gold Ballroom of the Academy of Music in Philadelphia. Later In 2004  he released his debut CD, A Letter to Your Heart, on the Matchbox Recordings Label (UK).
More recently Mario has teamed up with Woody Bavota to be the composer on the Poland Syndrome Documentary. Mario is on a mission to raise awareness on Poland Syndrome and you can keep up to date with his progress by following his blog.
Take a listen and watch Mario in action truly inspirational!