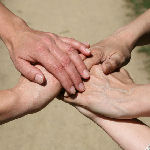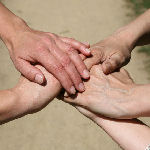 At PIP-UK we offer support to families and individuals with practical advice and financial support.
We know seeking medical advice or treatment can mean worries about hotel bills, travel costs, time off work on unpaid leave and other costs.
At PIP-UK we can help you, we have funds set aside just for you. Drop us a line and we'll get back in touch with you straight away.