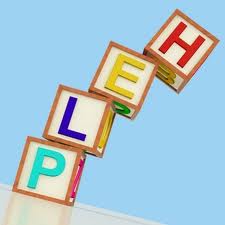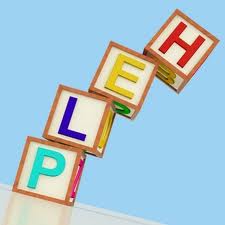 Here at PIP-UK we are all about spreading the word on Rare Syndromes such as Poland's Syndrome and we want to support people who are dealing with a rare condition in their lives.
We have helped connect people with others who are going through similar experiences, but we would like to know what more you would like from PIP-UK to support you and your families with your experiences of a rare condition.
You can leave a comment just below, send us a tweet @PIPManchester, leave a comment on our Facebook page or send us an e-mail.

We would like to hear from everyone – friends, colleagues, carers, aunts, uncles, cousins, nephews, nieces, sisters, mums, dads, grandads and nana's, whoever you may be, let PIP-UK know what kind of support and help you need with a rare condition.
All your thoughts and support are greatly appreciated.