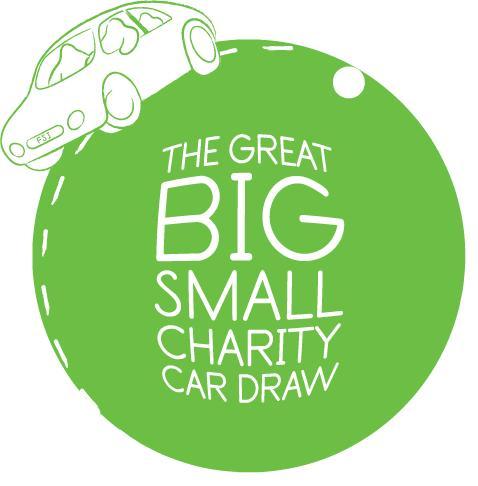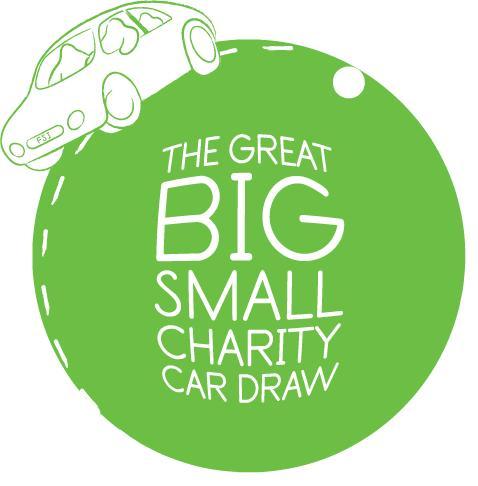 PIP-UK is very proud to be included in this fantastic opportunity. The FSI launched The Great Big small charity Car Draw in 2009. Thanks to the kind support of KIA Rotheram and the FSI trustees, the draw is back in 2012. It's a lottery for supporters of small charities (and the public) to buy tickets and support their cause with the chance to win a brand new Kia Picanto. PIP-UK have come on board to raise funds to support our work. The proceeds of the draw will be used to support PIP-UK and its beneficieries, childrens and families with rare syndromes. Each ticket cost £2.00 and 92% of that is for our charity- so if we sell 100 tickets , thats £184 you've helped raise for us. £184 means that PIP-UK can help a family to attend a consultants appointment that may be far from home.
You can buy tickets online through our charity page at
http://www.smallcharitycardraw.co.uk/tickets.php?id=pip
Or get in touch with us by phone 074273800954 or email parentsinformationportal@gmail.com if you would like to buy some paper tickets, sell some tickets to your friends or if you would just like further information.
To find out more about the FSI go to www.thefsi.org
You've got to be in it to win it 🙂 Good Luck everyone.