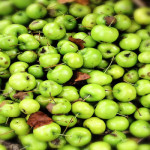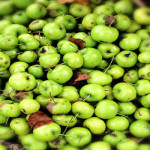 PIP meeting on Saturday for our trustees! We sort through all the apples (ideas) and throw out all the bad ones, puts some into storage and take a bite out of few others to see if they taste good!
This week we will be finalising the details for the race. If you want to take part in the race there's still time just drop us an e-mail and we'll send you the details of how to sign up.
We always have a section for new ideas at the end of the meeting so if there's something you'd like to see us doing or a support group you think we should recommend then let us know that too.