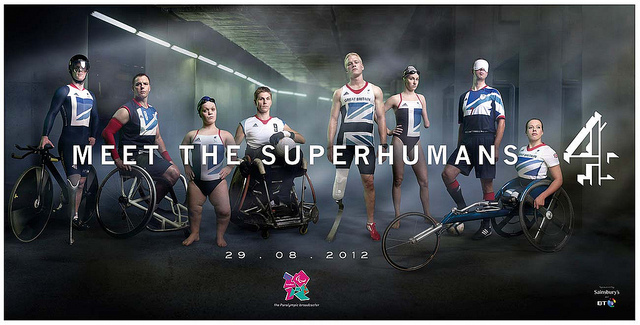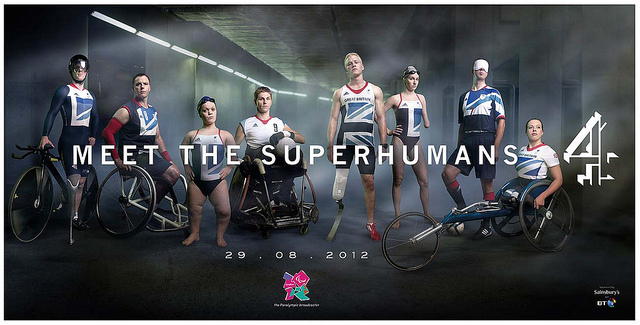 The Paralympics is creating a new generation of heroes! Wow what an amazing impact they are having on the country. For once rather than simply complaining about the weather or the latest football results, you pass people in the street commenting on the amount of medals we have won, mentioning new heroes that most would have never heard of a few weeks ago. Everyone seems more upbeat, positive and inspired by our Superhumans.
Here at PIP-UK as well as supporting team GB, we've been keeping our eyes on 3 special Paralympians who have Poland Syndrome. Their results are updated in our dedicated Paralympians section, but for anyone who hasn't had a look, here's a quick round up;
Our first and team GB member is Kim Daybell, who plays table tennis. London 2012 is Kim's first Paralympic Games. Kim had a brilliant start to the games winning his first match 3-0, but was narrowly defeated in his next match, so didn't make the quarter finals this time, but I'm sure we're going to be hearing more from Kim in the future.
Our next Paralympian is Matthew Silcocks, an up and coming athlete from Australia who only started competing in 2009. Matthew qualified for the final of the Men's 1500m, in which he came 6th, again a brilliant start to his Paralympic career and another name to watch out for in upcoming events.
Finally, but by no means least, we have our inspiration's favourite, Kevin Paul. Following Sam's story earlier this week, we were very honoured to have Kevin's family visit our site and leave messages. Kevin is a swimmer from South Africa, who can next be seen competing tomorrow in the Men's 100m Freestyle.
At the moment the medal table has China in first place with an amazing 183 medals, followed by Team GB in second with 108 and Russia in third place with 85. I'm sure this weekend will be full of nail biting moments not be missed.