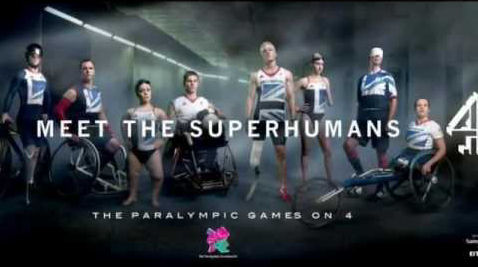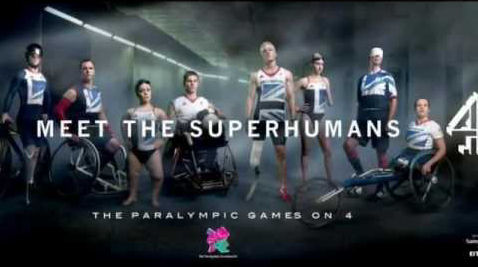 My family and I have eagerly awaited the Paralympics games as it is the first opportunity for us to watch a prestigious sporting event that involves people with Poland's Syndrome, just like my son.
We met some great people with Poland's at the Poland's Syndrome Support Group family day last year, but he was under 3, so i'm not sure that he remembers there are other people with Poland's Syndrome.
He wasn't awake for the opening ceremony, but i watched it in its entirety and I was emotionally overwhelmed by how it made me feel about my son and the word disability. I have honestly never considered him to have a disability, yes he a small left hand and a missing pectoral muscle, but we have never had to make any real adjustments to his life because of this.
Before my son I associated the Paralympics with disability, this will never be the case again, now it will mean super humans and amazing achievements.
I'm no longer afraid of the word disability and its association with my son.
My real highlight was watching Kevin Paul in the swimming 200 metres Individual Medley Final
(classification SM10).
I could barely hold back the tears when we talked about how Kevin has a small hand just like him and he smiled and began shouting 'Kevin Paul Win, Kevin Paul Win'.
As Kevin Paul says 'If you have a body you're an athelete'
Share with us your highlights so far and what the Paralympics have meant to you and your family.