We haven't found any discovered any paralympians with Poland Syndrome this time around for the Paralympics have you? Do let us know, we like to share their story on PIP-UK as an inspiration to others. In the mean time congratulations to Kelly Gallagher and her guide Charlotte Evans who won the first GB Paralympic gold medal for the team today!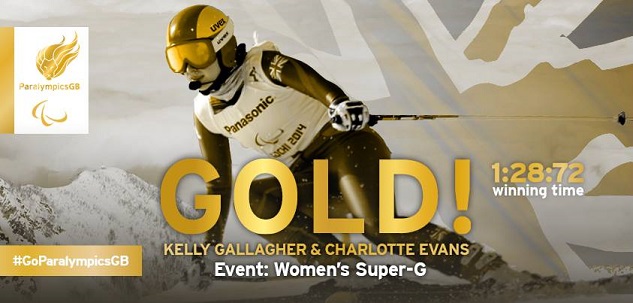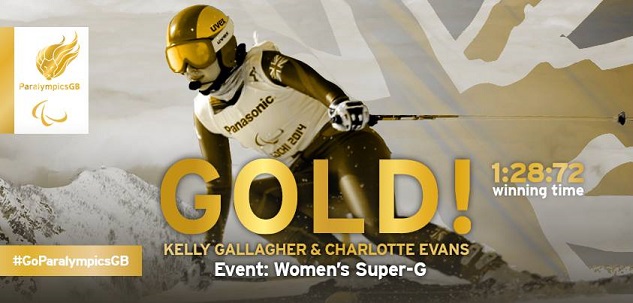 Kelly is a visually impaired athlete in the paralympics GB team. Her guide is Charlotte Evans. As they ski down the slope they continually talk to one another with commands to navigate their way to the bottom. Speeds can reach up to 70mph! Fast eh? It must be absolutely terrifying the very first time but incredibly thrilling nonetheless.
If you have missed the games so far you can catch up via the Channel 4 website. Good luck team GB and go, go, go! PIP-UK is 100% behind and we look forward to more thrilling events.