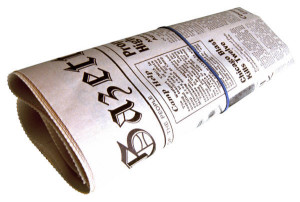 Did you know that we have a news list?
We notice lots of people come to the site and maybe read one article. But there's plenty more to be seen! Take a look around the site. Why not start with the news list?
Got an idea for what else you would like to see on PIP-UK? Then drop us a line using our contact form. We'd love to hear from you.