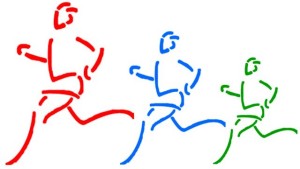 We had 2 new runners sign up in the last 24 hours. Thanks to Ellen and Adam we look forward to seeing you on the day.
If you don't already know we are asking our supporters to come and join us on 4th August 2013 to run the Stockport 10K at Woodbank Park. You can register online.
We need a good team of runners for team PIP-UK. We had a great team last year and we're hoping to create a great team this year. For more information on this event please visit our special page. All the money raised will help us to continue spreading the word about Poland Syndrome.
Please tell your friends and family about this event or get them to come and check out our page.