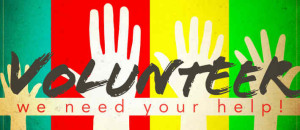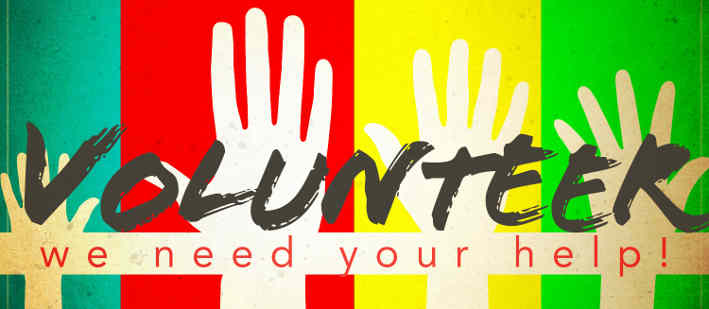 Being a volunteer for PIP-UK
I had my first chance to become a volunteer for PIP-UK at their cake sale last year 2014, in Stockport town centre. I couldn't believe all the organising that was needed to sell cakes! We spent most of the week before the sale organising the cakes, the display, labels, wrappings, the float, tables etc. It was a very busy time.
The day started early as we went into Stockport and set up the stall ready for the day. We had an excellent day which I really enjoyed. We met lots of people who were interested in our charity and some people who told us about their own struggles in life.
We raised much-needed funds for PIP-UK and I thoroughly enjoyed myself. It feels so good to be able to be a part of PIP-UK and help them to achieve their goals. We all have different talents and we can all help in some way, as they say every little helps.
Being asked to attend the conference in Genoa February 2015, as a volunteer for PIP-UK was a million miles away from a cake sale. I felt honoured to be asked and was both delighted and excited to attend.
Upon arrival we were very soon made to feel comfortable and at home, despite several different
languages being spoken during the conference. Thankfully an interpreter was to hand, Tomaso, who did an exceptional job translating us, I cannot thank him enough.
It was wonderful to meet with other volunteers, parents and doctors associated with Poland Syndrome
They all work to enable the increased research and funding to advance the understanding and treatment of Poland Syndrome Eva Pesaro, the president of AISP ONLUS, the Italian association, had so much enthusiasm and energy, she was amazing.
I was very impressed with all the information that was shared and the presentations from Spain Italy and France, so much hard work had gone into them and of course PIPs presentation was , I thought just brilliant! Both the doctors and the Poland Syndrome associations who attended exchanged lots of Data, information and Poland Syndrome news.
I found the whole experience very inspiring.
I am attempting to write a children's story book about Poland Syndrome Its a big challenge for me but after being with other parents who have children of all ages with Poland Syndrome on this trip I have been both inspired and spurred on to get the book completed! Of course my main inspiration is George and PIP-UK. The whole conference really opened my eyes as to just how big and continually growing the P.S. associations have become.
Monaco 2016 was discussed and planned, this is an amazing plan. I'm sure this will be very successful and wish great success to all involved . I would like to thank Liz and Sam for allowing me to get involved.
By an inspired volunteer,Valerie Murphy
If you are interested in becoming a volunteer for PIP-UK then please send us a message via our contact us page