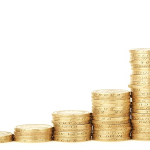 We raised over £150 last night for PIP at the quiz and karaoke night.
Many thanks to the Landlord for providing the venue !
Raffle Prize Winners will appear shortly in a separate post.
We're incredibly grateful for all our donated gifts and prizes.
Thanks to everyone who turned up on the night to join in the fun. A special thanks to Rachel one of our trustees who came up with and realised the idea.