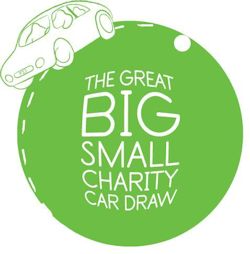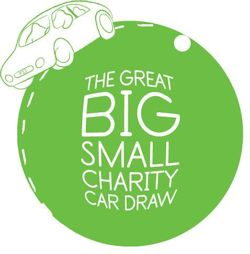 Happy new year everyone. It's that time already, the last ticket for the draw can be purchased on-line up until Midnight tomorrow (4th January).
To buy a ticket simply click here. If you would prefer a paper ticket just get in touch with us and we can arrange to get tickets to you and these can be paid for via bank transfer.
The draw will take place 19 February at an FSI workshop the winner will be notified by the FSI. For every ticket sold for £2.00 PIP-UK will receive £1.98 from the FSI.
So if you haven't already purchased a ticket please take this last chance to be in the draw to win a car! Thanks to everyone who has entered so far and good luck everyone.
We will let you know in due course what funds have been raised in this fantastic draw to help PIP-UK.