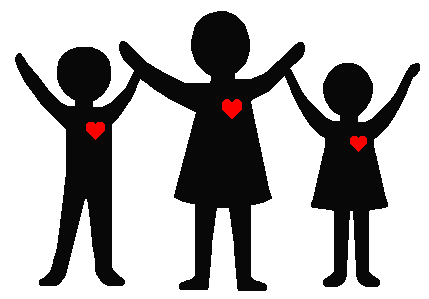 We have been very fortunate to at PIP-UK to have to many people give up their free time to help us in our mission to raise awareness of Poland Syndrome. People have made cakes, have run races, have made woolly hats and brooches for us to sell. We had an enormous pile of toys donated to us to sell. Many businesses in the North West area kindly donated prizes for our karaoke-quiz night which were able to raffle, not forgetting the venue itself.
We had a very proud day when our first PIP-UK team ran the Stockport 10K. It was an amazing sight to see a team lined up all sporting t-shirts with the now very familiar PIP-UK logo. The logo itself took a long time to design and create and we're very grateful for the hard work carried out on that too. It's become a symbol of our organisation.
As well as our volunteers we have a group of very diligent trustees. Myself, Sam, Liz and Rachel have worked tirelessly discussing the foundation of PIP-UK getting all the right procedures and policies in place. We have taken some time out to reflect on PIP-UK events and how we can make them run more smoothly. We're consciously trying to find the most efficient and cost effective ways to run our charity.
In addition to our trustees we have our Web Designer who has been working hard to get the site running effectively for the charity. If you go to Google and put in Poland Syndrome UK our site now appears on the front page! So people who need us will be able to find us. Marie has also been instrumental in the birth of PIP-UK providing us with some insight as to how we can get in front of medical teams to spread the word about Poland Syndrome in that community.
We have also made some great friends along the way; The Lucky Fin Project, Mario Padovani, Woody Bavota and Tania from DysNet who are all working to change the world in which we live.
There are many more supporters behind the scenes who have helped PIP-UK, many friends and family members who have liked our Facebook page, who have given us a big hug when we've been tired and who have given us words of encouragement. Not to mention you who have stopped by today to read our post. From everyone at PIP-UK we say a huge THANK YOU to all of you.