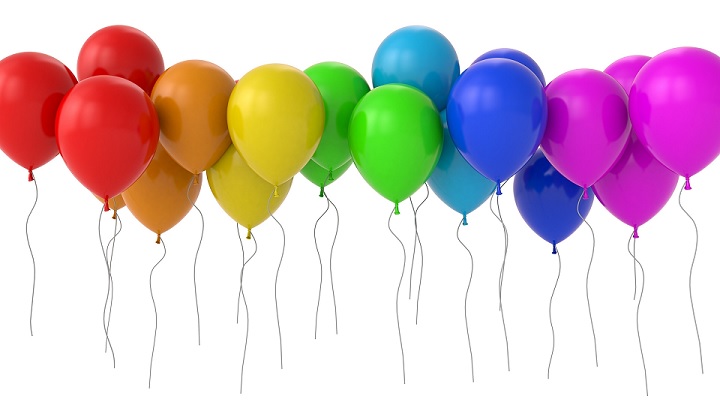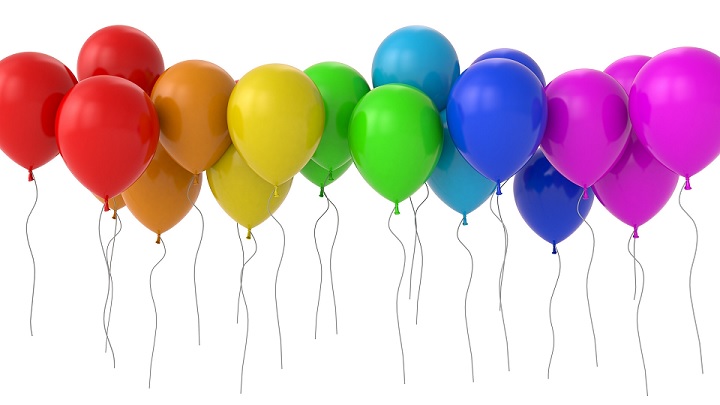 We hope you have a wonderful day,
On your special September day.
We wish for you lots of cake
And a well deserved break.

We all thank you very kindly,
And think of you very highly.
We all know that our beloved PIP,
Without you would mean zip.

We hope you get lots of things,
Wrapped in ribbons and trims.
So all that's left to say
Is one big happy birthday!
From all of us to you, best wishes and many happy returns xx