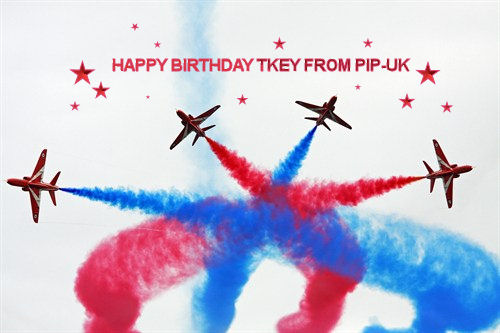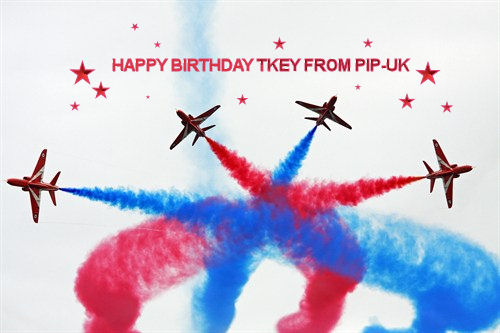 PIP-UK is delighted to wish our web designer Steve aka "Tkey" a very happy birthday. Our web designer is a very important member of our team. 3 months ago the PIP-UK team had a vision of a website that would help support our important work. But it was just an idea and nothing more.
Tkey put his hand up and offered to help us out. He produced a draft version of the site you see today to show us the art of the possible. Since then hours and hours of work by Tkey have gone into the site you see today. All of which has been done free of charge and in his own spare time.
The PIP-UK site has had a lot of visitors and continues to rank highly in the search results of Google and other search engines. The site has never fallen over and Tkey is always here on the site working on things in the background to make sure we continue to reach our goals.
Tkey is passionate about seeing our charity succeed and has been learning about Poland Syndrome with the rest of the PIP-UK team along our journey. Tkey has also been helping us with some of our other technology demands.
The PIP-UK team are very grateful to you, Tkey and thank you for all your hard work and we look forward to continue working with you. Have a fantastic birthday and enjoy your celebrations! Sorry we couldn't arrange the "Red Arrows" for real for you but hope you appreciate the gesture!