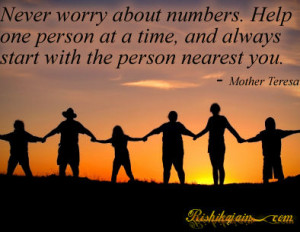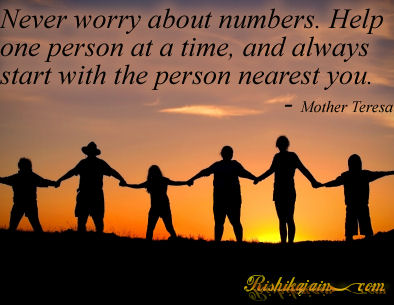 Have you ever met someone and immediately felt you have met someone who is very special? PIP-UK was recently contacted by Stephen who has Syndactyly,  Stephen is a lovely, charming man who wants to share his story. We met up with Stephen and we were right, he is amazing.  Stephen has very kindly offered to contribute and help PIP-UK to move forward. Stephen is happy to answer any questions you may have so feel free to email him at the PIP-UK contact us section on our web page..
In the meantime, here is Stephens story, and some of his accomplishments with Syndactyly, written in his own words.
SYNDACTYLY (SYN·DAC·TY·LY): Fusion of Fingers
Looking is natural when meeting someone new. We look more and for longer when someone looks unusual / different. This could be: a visible difference, a disfigurement, a disability, a condition, a deformity, scars, burns and port wine stains.
Stephen was born with a condition called Syndactyly (pronounced 'sin-DAK-til-ee') (Fusion of Fingers). Syndactyly is an extremely unusual condition in humans. Four of his fingers on his right hand were fused together and with numerous skin graft and plastic surgery operations – the index finger has been separated. He is right handed. Stephen has never wanted sympathy and / or for people to feel 'sorry' for him. Remaining: positive, confident, focused and comfortable is paramount. Nobody is one hundred percent perfect and everybody is beautiful, unique and special.
Promoting and raising awareness of FEDS (Fairness, Equality, Diversity and Social Inclusion) is the main objective, not separation based on difference(s). Everyone deserves just the absolute best 'quality of life' possible. Stephen is both fascinated and interested as to the 'psychological' impact and also the 'psychosocial' impact of having: a visible difference or a disfigurement or a disability or a condition or a deformity, or scars, or burns or port wine stains.
Stephen's previous work has included presentations to students at: The University of Oxford (courtesy of G. Fletcher), The University of Cambridge (courtesy of M. Williams), The Queen Mary University of London (courtesy of M. Maconochie) and also The University of Manchester (courtesy of E. Poliakoff).
He was the first Vice-Chair of a Health Research (PPI: Patient and Public Involvement) group called PRIMER (Primary Care Research in Manchester Engagement Resource) at The University of Manchester (www.population-health.manchester.ac.uk/primer).
His other collaborations have included:
1. The Centre for Appearance Research (CAR) (at The University of the West of England, Bristol) for their 'Perspectives' Exhibition at Appearance Matters 5 Conference (www1.uwe.ac.uk/hls/research/appearanceresearch/events.aspx) and also CAR involvement with exhibiting a Syndactyly image at The Royal West of England Academy (www.rwa.org.uk) for bo.lee projects 'Oneself As Another' Exhibition (www.bo-lee.co.uk).
2. The Changing Faces Charity training courses (www.changingfaces.org.uk)
3. Both The 'inaugural' Body Confidence Awards (2012) (House of Commons via The All Party Parliamentary Group on Body Image) and also The Second Body Confidence Awards (2014) as a guest of Caroline Nokes MP (www.berealcampaign.co.uk/home)
Stephen has written Syndactyly articles for: DNA Magazine (www.dnamagazine.com.au) (May/June 2015 issue) and RAFT (Restoration of Appearance and Function Trust) Book: 25 Years Of Medical Discoveries (www.raft.ac.uk).
He has had Syndactyly abstract submissions accepted for both 'The 10th World Symposium on Congenital Malformations of the Hand & Upper Limb 2015' (www.worldcongenitalhand2015.com) & also 'The 23rd World Congress of Dermatology in 2015' (www.derm2015.org)
The Dove Campaign for Real Beauty has made national news for its survey finding that only four percent of women consider themselves beautiful. There is evidence to suggest that the media reflects the 'ideal' of body image, which is unfortunately not always a true representation. More than four in five men (80.7%) talk in ways that promote anxiety about their body image by referring to perceived flaws and imperfections, compared with 75% of women. Similarly, 38% of men would sacrifice at least a year of their life in exchange for a perfect body – again, a higher proportion than women.
Stephen is currently writing a book – 'Syndactyly: Fusion of Fingers'. This book launch will be taking place in the evening of Thursday 20th October 2016 at The Saatchi Gallery in Chelsea, London.
Related Posts: