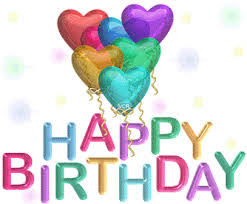 Happy Birthday George 7 today!
George (born with Poland Syndrome), PIP-UKs inspiration is celebrating his 7th birthday today. Where does the time go? It doesn't seem that long ago that we were welcoming a lovely bundle of joy into the world.
Now you're a budding footballer, tennis and cricket player, swimmer and all round sportsman going into year 3 at school. Manchester United may be knocking on your door one day.
What does the name George mean?
In medieval legend St. George: (the knight who became patron saint of England) struggled with a fire-breathing dragon symbolizing the Devil. Greek Meaning: In Greek the meaning of the name George is: From 'georgos' meaning tiller of the soil, or farmer.
We would all like to wish you a very happy and fun filled birthday George