Raise Awareness of Poland Syndrome and Get Involved
Share this page so others can get involved to raise awareness of Poland Syndrome. All the green text below will take you where you need to go.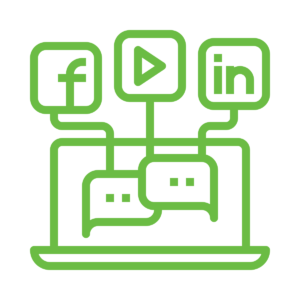 Social Media:
PIP-UK's primary goal is to be visible and raise awareness of Poland Syndrome. You can help this by sharing our Poland Syndrome Blog posts, following us on Twitter, LinkedIn, Facebook, Instagram Tumblr, and Pinterest . The more people like, comment and share the information we post the more likely it is to be seen by those who need it.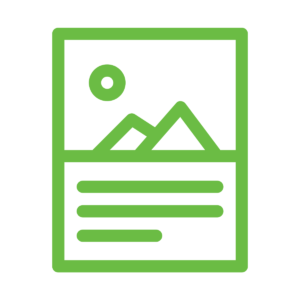 Display A Poster
Download and print a colour copy of our Poland Syndrome Awareness Poster for your community centre, GP Surgery, Clinic, School, Office or any other noticeboards. The poster is A4 in size and PDF format.  We know some people have printed the poster  and put it up in their windows at home.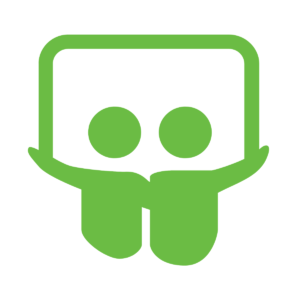 Share Your Story: 
Share your story to raise awareness of Poland Syndrome – every time we get contacted by a worried parent or an individual about Poland Syndrome they always say I didn't think anybody else knew about it. Poland Syndrome is so rare it can make families and people feel isolated. The more experiences we share here the more we all learn and encourage one another.
Free Ways to Donate:
 Free ways to donate – you pay nothing, just go about your everyday activities with a little change. Take a look we promise it is FREE to you. Every penny we get helps us continue to raise awareness of Poland Syndrome. When you go shopping on amazon, when you search online or when you shop at other places, all these activities can generate money for PIP-UK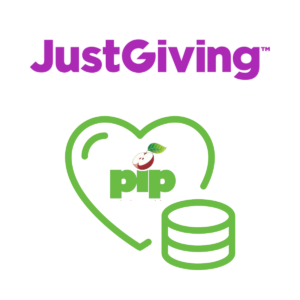 Your Own Fundraising Event:
Get the whole family involved and invite friends and family to join in. If you want some material and help from us we would be delighted to support you.  You can set up a Just Giving page.  If you contact us, we'll make sure we post your event on all our sites too!