See all the details on our latest events.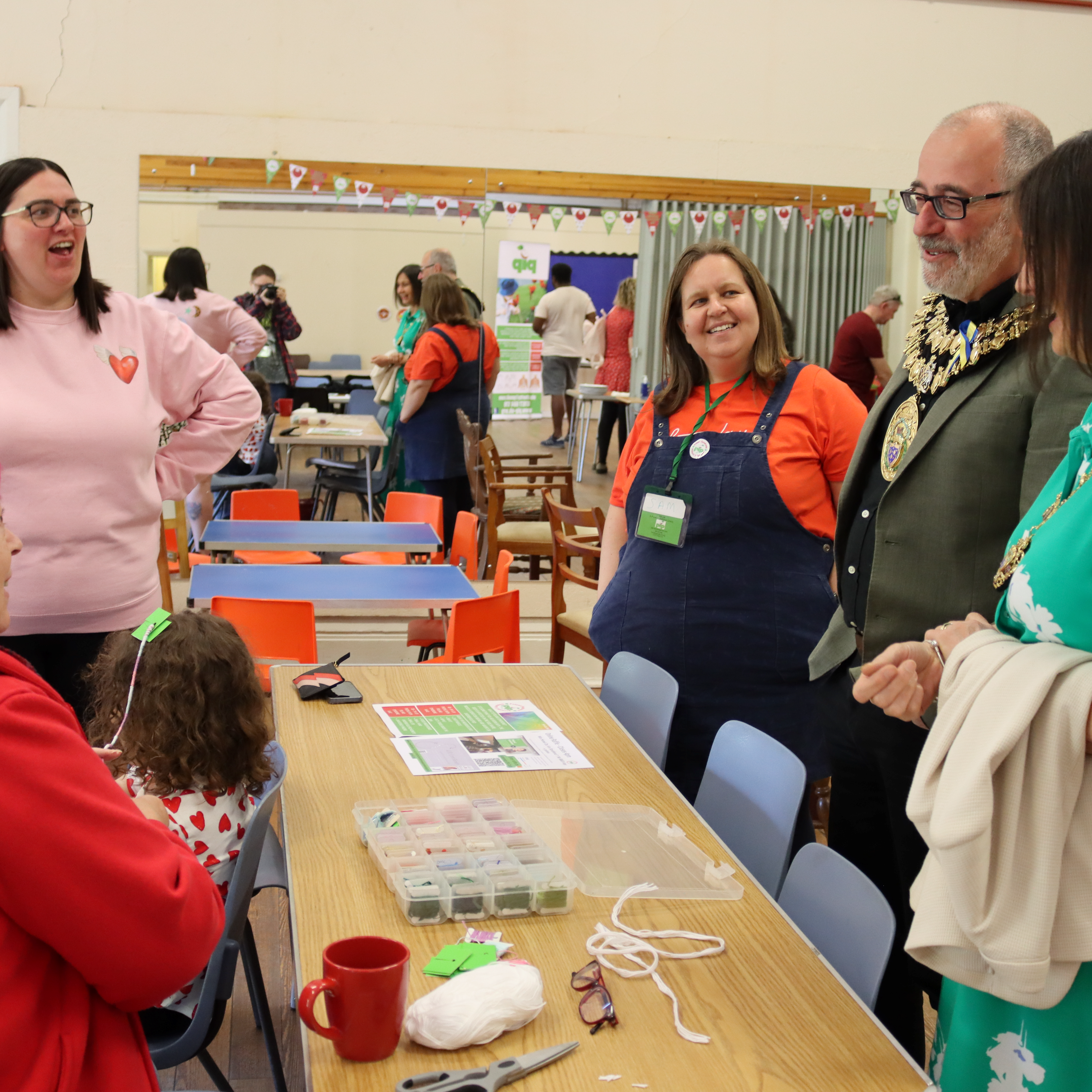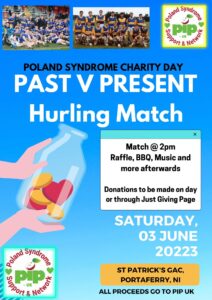 Darragh's Poland Syndrome Charity Day – Past v Present Hurling Match (St Patrick's GAC)
Saturday, June 3rd, 2023. | 2pm
Darragh is hosting a Poland Syndrome Charity Day at his hurling club in Northern Ireland. Darragh Mallon is 26 and was diagnosed with Poland Syndrome at Birth and never met anyone with PS in person.
"A few years ago I came across PIP-UK and I have attended some of their meetings online which have really helped me accept my condition. I have decided to run a fundraiser to bring awareness to the condition and help the charity to raise funds for vital clinics being run in the UK for kids diagnosed with the condition.
I have decided to do a charity GAA hurling match because I play county and club in Co.Down and it means a lot to me and my family. I appreciate any donation and thank you in advance."
You can go along and support the event or help Darragh reach his fundraising target

here

.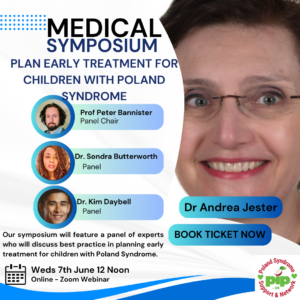 Plan Early Treatment for Children with Poland Syndrome
Wednesday, June 7th, 2023. | 12 Noon – 1pm
Our symposium will feature a panel of experts who will discuss best practice in planning early treatment for children with Poland Syndrome.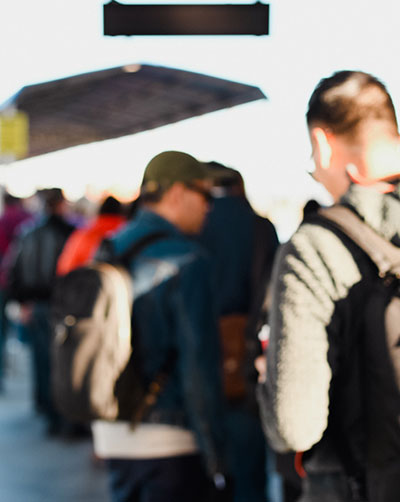 Awareness Event – Matlock, Derbyshire
Saturday, September 16th @ 11am – 1pm
Come along to meet our team and help to raise awareness of Poland Syndrome.
Contact us for more information