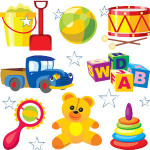 Toy sale 10th December 2011 in Stockport, outside the front of Argos.
Christmas bargains to be had. Genuine toys no copies, donated to us to raise money for PIP.
We'd love to see you there. Come down and see us between 9am and 4.30pm.
Lots of toys, books, bags and games !