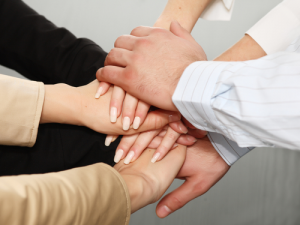 1. Provide a support network to people with Poland Syndrome and their friends and family members
First stop website; check. Completed you might say but not quite. We have a long way to go yet. We are steadily gathering stories from around the world and the UK about people who have lived with Poland Syndrome. Many people we meet believe they are the only ones out there. Well we're here to tell you that you're not alone.
Our long term goal is to get a list of medical professionals and everyday people together to share experiences and create a support network that anyone can use.
The dream would be to have a Poland Syndrome conference every year where people not just from the UK but across the globe could share their experiences and advice.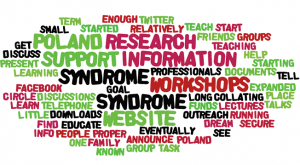 2. Educate People About Poland Syndrome
We have started with a relatively small circle of friends and family and expanded from there. We are starting this task by collating all the information and people we can find into one place; this website!
Our long term goal is to get into see the medical professionals and start running workshops.
The dream is to eventually secure enough funds to support proper medical research into Poland Syndrome so very little is known about this syndrome.
Spreading the world on Poland Syndrome is at the heart of PIP-UK the more people learn about this syndrome the more likely we are to be able to help and support those in need. It's easy just tell someone you know all about Poland Syndrome and you'll be helping us on our way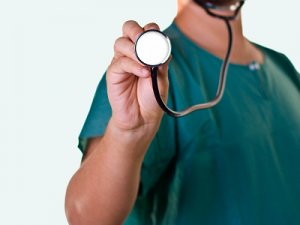 3. Put people in touch with the right medical professionals who can give the best advice
Primarily this will be about finding the right people in the UK. We are already aware of some medical professionals in the UK who are clued up on Poland Syndrome and we regularly put people in touch with them.
Our long term goal is to have a group of professionals not just medical who are fully fledged members of PIP-UK.
The dream would be to have a global list of support groups and people across the world who have all sorts of knowledge about Poland Syndrome.