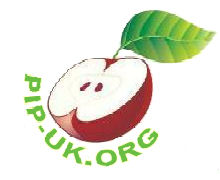 PIP-UK has 3 main aims:
1. Educate people about Poland Syndrome
2. Provide a support network to people with Poland Syndrome and their friends and family members
3. Put people in touch with the right medical professionals who can give the best advice
As the saying goes a problem shared is a problem halved… we have videos from lots of different people on the site in our shared experiences section which talk about all sorts of things from how to drive a car to tying up shoe laces. We also share inspirational stories of athletes and musicians and others who demonstrate that Poland Syndrome should not hold you back from anything!