Show You Support Today and Donate to PIP-UK!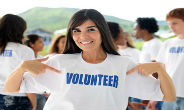 PIP-UK is a non-profit organisation that doesn't currently receive any outside funding. All our work is carried out by willing volunteers who are dedicated to spreading the word about Poland Syndrome.
The money you donate today will go to keeping this site up and running and providing a hub for people to come and learn about Poland Syndrome and to get the support they need. We also want to print leaflets and posters and other useful information to share in hospitals, nurseries and baby clinics up and down the country. Eventually we would even like to conduct seminars and talks across the UK.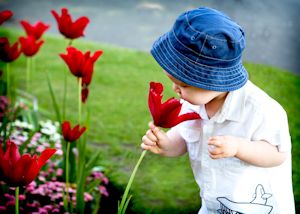 Poland syndrome is frequently not diagnosed or not recognised to be the cause of visible symptoms. It is a rare syndrome but due to the lack of research and the syndrome not being detected early it isn't even known exactly how many cases exist. We don't even know what the probable incidence of the syndrome in children is likely to be. Our research has thrown up many varying numbers.
In the long term we want to raised enough money to support medical research into Poland Syndrome. We also want to provide a UK conference for families and medical professionals to come together and share their knowledge and experiences.
"Thank you for considering donating to PIP-UK. Any donations made are always welcome."